STORAGE OF
MID-AMERICA
GRANDVIEW
Storage of Mid America (SOMA) Grandview is a
family-owned business that is part of a small
network of Self-Storage facilities throughout
the Midwest. Our goal is to keep things
personal- when you call us you will be in touch
with an onsite, storage expert whose goal is to
help you find the perfect storage solution. We
provide a safe, clean, 24-hour access facility
for individuals and businesses to store a
variety of items. With both outdoor and
indoor units, we are sure to have what you are
looking for. Call today to reserve your unit!


Whether you're a contractor, business, or
individual our facility was built with you in
mind. We offer a variety of drive-up
accessible indoor units in the following
sizes 5x5, 5x10, 10x10, 10x15, 10x20,
10x25, and 10x30. We also have outdoor
parking storage in sizes 10'x30', 12'x40',
and 40'x80'. With peace of mind features
such as 24/7 access to your items, 24-
hour surveillance cameras, and the ability
to pay online- you never have to stress
while storing at Storage of Mid-America
Grandview. If you or someone you know is
needing storage solutions in the Kansas
City Metro Area one of our facilities is
nearby.
WHAT
WE DO
OUR STORAGE
OPTIONS
Our storage units can be used for a
large variety of items. Need more
space in your garage or house? Have
items you need but don't use often
and don't want them cluttering your
everyday space? Maybe you are a
local business who needs a storage
unit to clear out workspaces or store
extra equipment and materials.
Some of our most common requests
include:
Don't see what you want to store on
our list? Contact us today and get
connected with our storage experts
ready to help you with your storage
solutions.


Current Features:



Can't make it into the office? No need to
worry with our convenient pay online
features.
24 Hour Hi-Def
Security
Hi-def cameras placed throughout the
facility monitor 24/7 to provide you with
the security you require.
24/7 Access
With a personal gate code of your own-
total access to your belongings is
always at your fingertips.
WHY CHOOSE US?
Here at Storage of Mid-America
Grandview, we strive to ensure that
every customer is treated in a timely,
respectful, and confident manner. We
value cleanliness and promptness while
maintaining a friendly, hometown
atmosphere coupled with our customer
friendly features like 24/7 access and
camera monitoring. If you are looking
for a reliable storage facility that you
have full access to- get in touch and
we'll help you get started.
RELIABILITY
Storage of Mid-America Grandview provides
top-of- the-line features that ensure your
belongings are kept safe and secure.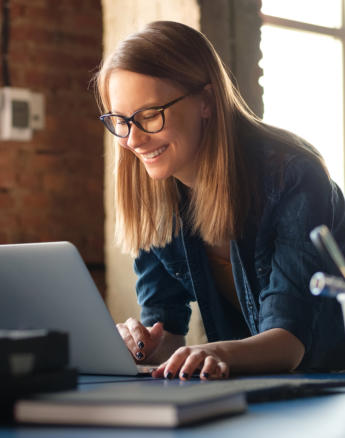 RATES YOU CAN TRUST
No surprises in the mail or to your wallet. Your
rates won't increase for a full year after signing
up with SOMA Grandview!
CUSTOMER SATISFACTION
We go the extra mile to ensure that every
customer is satisfied with our facilities and
service. We want you to have full confidence
in your storage solution!
We offer a top-notch self-storage facility for all
your storage needs in a convenient location
serving the Grandview, Belton, and Raymore areas.


We offer a top-notch self-storage facility
for all your storage needs in a convenient
location serving the Grandview, Belton,
and Raymore areas.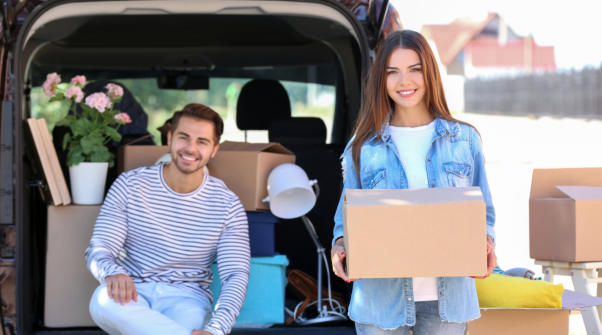 Looking for the perfect storage solution?
We have something for everyone.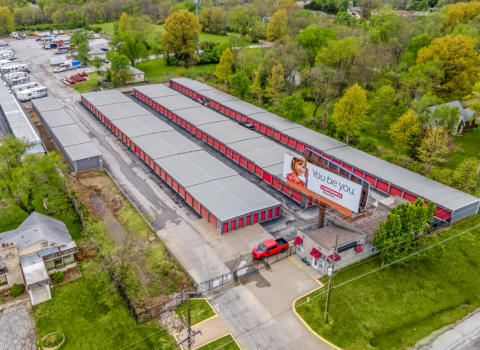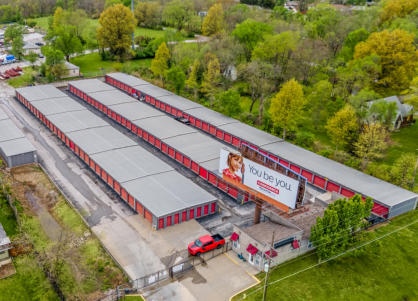 24 HOUR ACCESS